Do more with DUCA's Low Rate Mortgage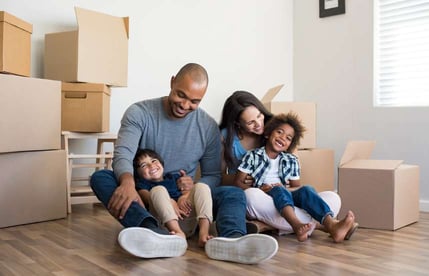 As low as
5.19%
5 Year Fixed High Ratio Mortgage
Conditions Apply
*Rates subject to change
Your new home starts with a great
low rate mortgage today
Our Mobile Mortgage Specialists are ready to work with you.
Please note your email will be kept confidential by DUCA and will be used only for communications with us and/or approved partners. We will never sell your email address to outside vendors. In each email you receive, there will be a link to "unsubscribe." Your privacy is important to us. Please consult our Privacy Statement for more details.
Great rates to help you achieve more

Member benefits
Get profit sharing, lower rates on mortgages, higher rates on savings, and accounts with no-fees.

Great rates
We work to bring you a low mortgage rate so you can do more with your money.

Relationship based banking
Get advice that's best for you,
because we put our Members at the center
of every decision we make.
Mobile Mortgage Specialist
We understand your time is valuable. That's why our Mobile Mortgage Specialists are happy to meet you whenever and wherever is best for you. Put our years of experience to work for you.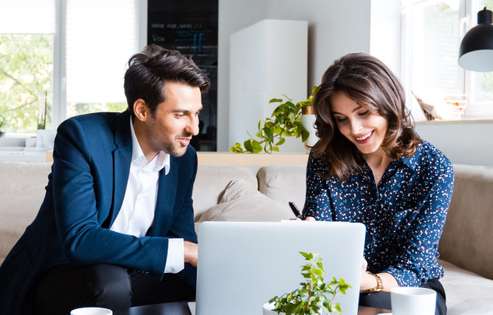 Get started today
Get helpful advice from our Mobile Mortgage Specialists on what's best for your needs.
Get a great rate
We'll then work with you to secure great rates and offers.
Get approved
Once approved, you're ready to purchase and move in to your new home with confidence.

Mortgage Calculator
Get started
Why DUCA?
We offer Members much more than great mortgages Get low borrowing rates, high interest savings accounts, and great financial advice.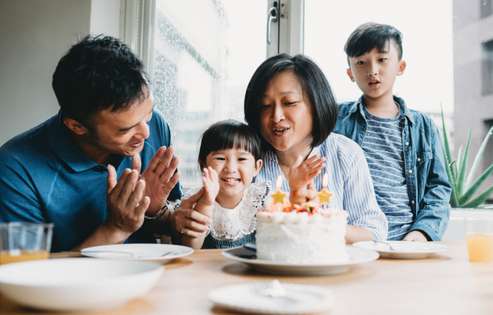 "Our Mobile Mortgage Specialist was so accommodating to our busy schedule and was able to help us navigate the home buying process."
John from Mississauga, Ontario
1Rates are subject to change without notice at any time. Assuming no additional fees are charged, the Annual Percentage Rate is the same as the Interest rate. Offer may change or be withdrawn at any time without notice. Other conditions and restrictions apply. All applicants must meet the DUCA Financial Services Credit Union lending criteria. Other conditions and restrictions apply. Products and their features may change at any time. Variable interest rates may change at any time. Prime Refers to the DUCA Prime Rate. This is a general description only. For more information and product terms and conditions contact a DUCA branch or one of our Mobile Mortgage Specialists.